Thoth Card Meanings
Discover the intricate interpretations and insights of the Thoth Tarot deck at Thoth Readings. Engage with Daily cards and align your experiences with the ever-changing moon cycles. Explore spreads designed to unveil deeper aspects of your life.
Thoth Readings provides comprehensive explanations and interpretations for all 78 cards in the Tarot deck. Delve into the profound meanings of the 22 trumps cards of the Major Arcana, and learn about the significance of the Minor Arcana cards, including Wands, Cups, Swords, and Disks.
Our offerings have grown to include insightful blog posts and guidance on harnessing the power of the daily moon Phases  in your life.
*New Surrender Cards and YouTube Channel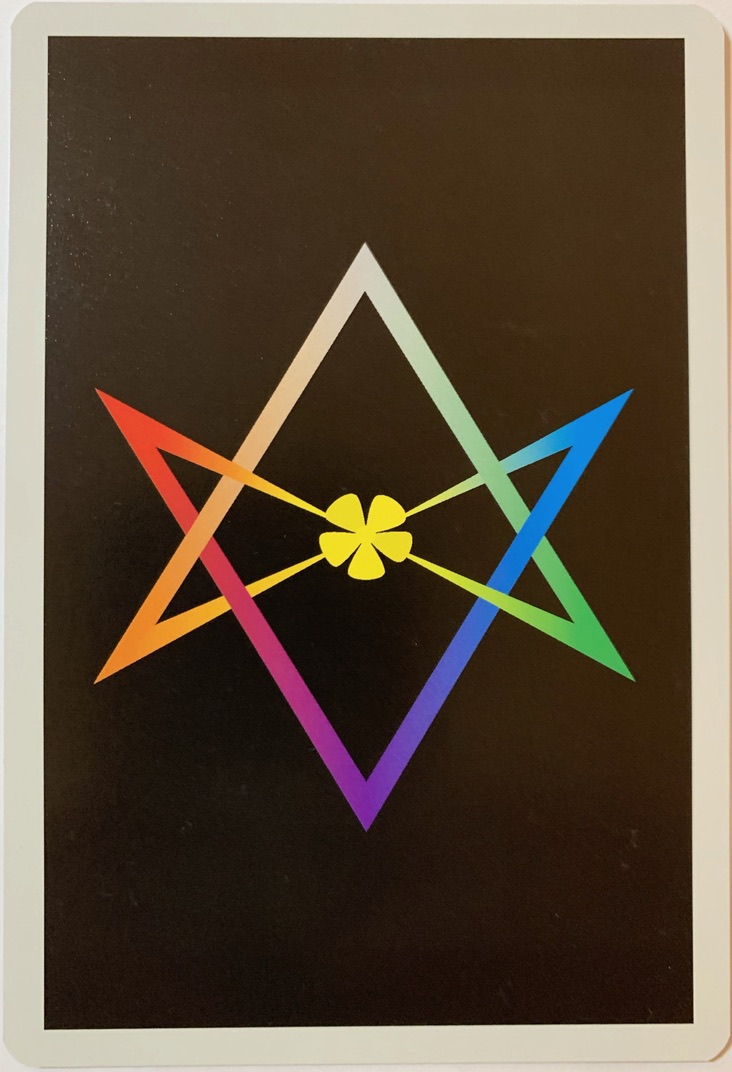 Adding more Spreads soon!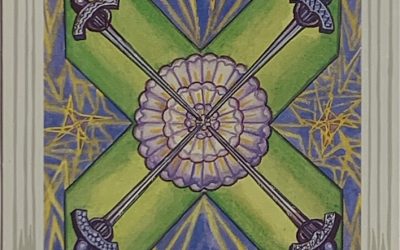 https://youtu.be/6VysRXha7Qk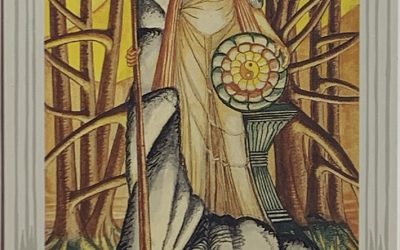 https://twitter.com/thothreadings/status/1471087885348745220 Princess of Disks: This card is one with a great deal of hidden strength and power within it, which promises new growth, big changes and new beginnings, accompanied by the inner reserves to make the best of...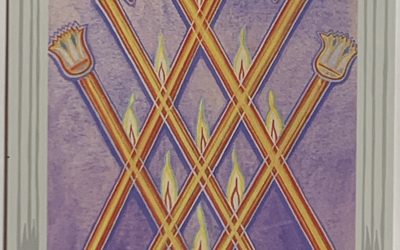 https://twitter.com/thothreadings/status/1469684756321378314 https://thothreadings.com/six-of-wands-victory/