Not available yet but soon to come …. Balance Mind
Personal Consultation
Balance your Mind, Body and Soul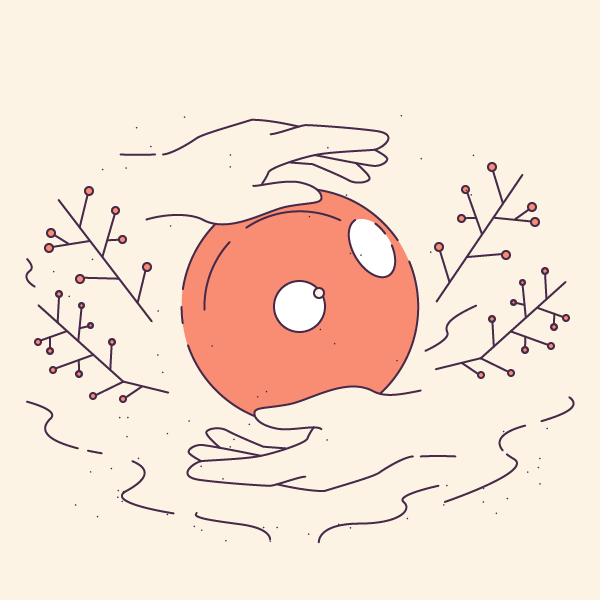 Orb Study
Crystall Ball Reading
Learn how to ready your Crystal Ball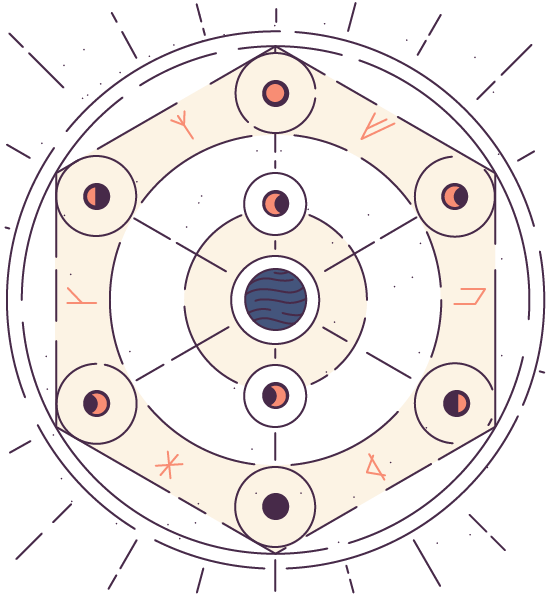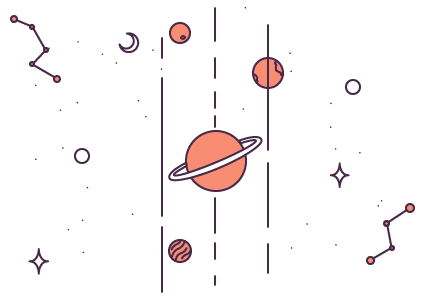 Horoscope Power
Making up a Horoscope
Tarot, Moon and Astrology to map out your day, and improve your manifestation
Help yourself and your personality.
Online classes to for self help.
Subscribe
Join Our Newsletter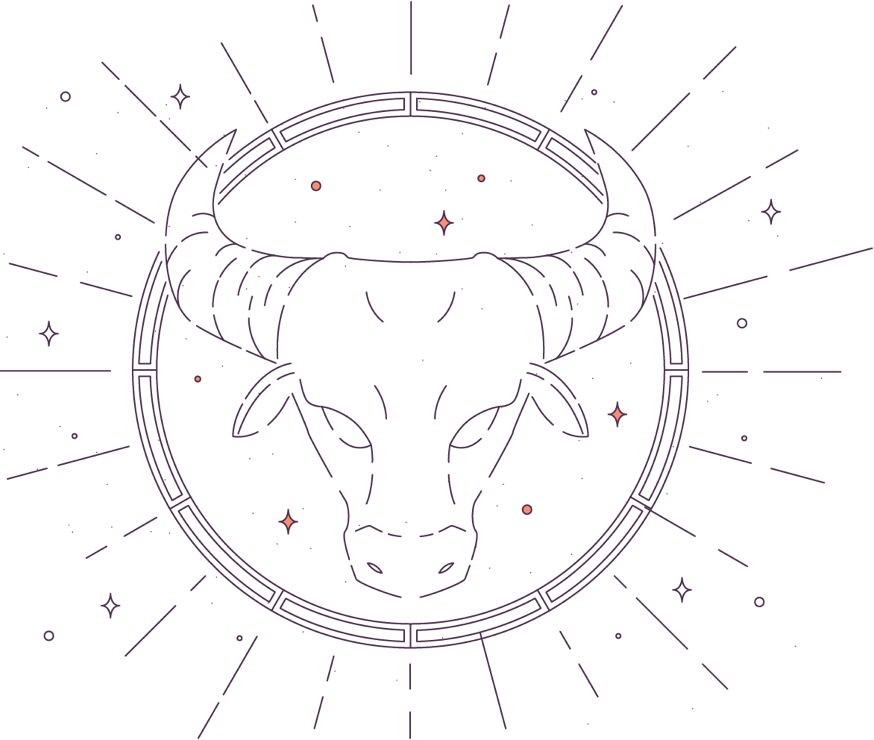 What are the Keyword Themes…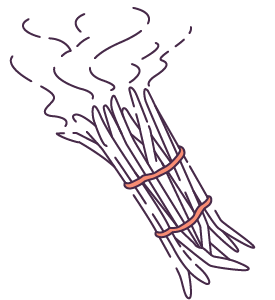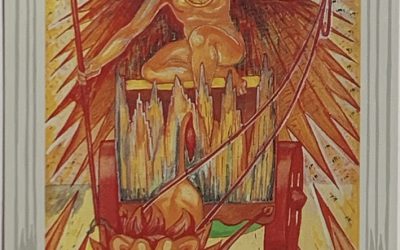 Harnessing the Fiery Energy of the Prince of Wands in Tarot: A Deep Dive into Action and Willpower In the world of tarot, the Prince of Wands embodies the force of a roaring fire combined with the fluidity of rushing air, reminiscent of a fierce, passionate storm....