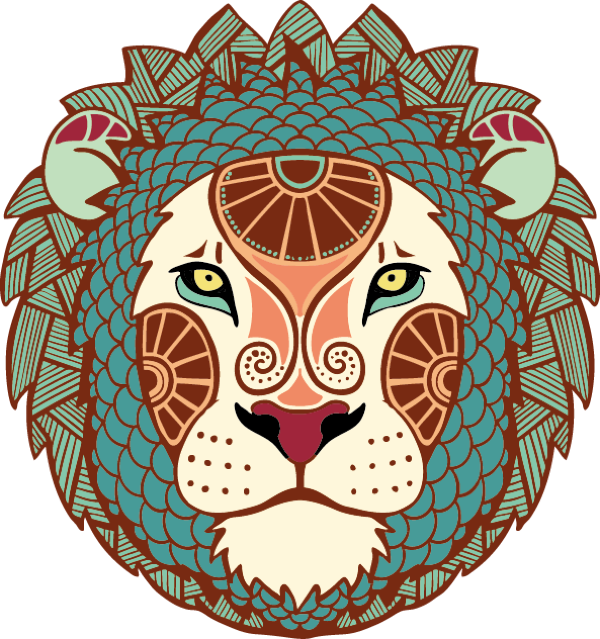 Moon in Leo
A good time for play. A great time for creative self-expression, pleasure and romance. A period of high vitality and high energy. A time to be assertive, be direct and express yourself from the heart. An excellent time to deal with those in power. Physical energy levels are high and there is a general feeling of excitement. The best time to be appreciated and recognized. A time for entertainment and for you to entertain.
https://thothreadings.com/moon-in-leo/
THE THREE OF WANDS:
It's quite easy to mistake the meaning of a card named the Lord of Virtue. We can easily be misled into thinking that this means being dutiful and 'doing the right thing'.  However there is a much deeper level to this card than is immediately apparent. Virtue is about excellence, ethically and personally.
https://thothreadings.com/three-of-wands-virtue/