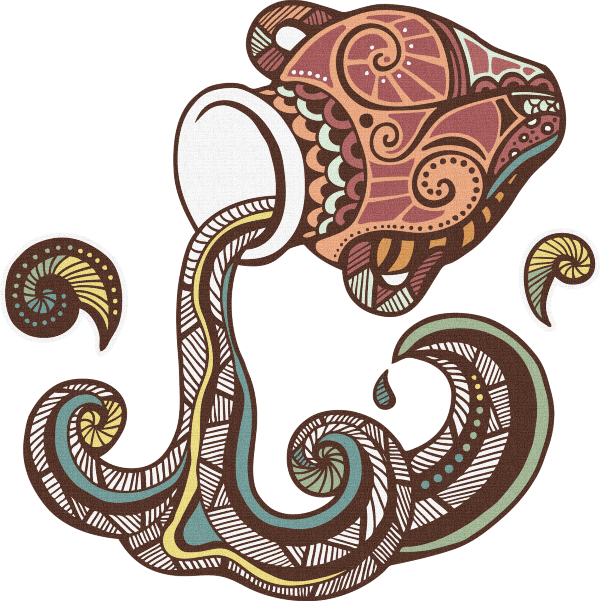 Element: Air
Color: Light-Blue, Silver
Quality: Fixed
Day: Saturday
Ruler: Uranus, Saturn
Greatest Compatibility: Leo, Sagittarius
Lucky Numbers: 4, 7, 11, 22, 29
Dates: January 20 – February 18

Aquarius is the sign different from the rest of the zodiac and people born with their Sun in it feel special. This makes them eccentric and energetic in their fight for freedom, or at times shy and quiet, afraid to express their true personality. In both cases they are deep thinkers and highly intellectual people who love to fight for idealistic causes. They are able to see people without prejudice and this makes them truly special. Although they can easily adapt to the energy that surrounds them, Aquarius representatives have a deep need to have some time alone and away from everything in order to restore power.
The sign of Aquarius belongs to the element of Air, finishing the story of Gemini and Libra and connecting them in a way through opposition of freedom and relationships. They will rely on their mind and spoken words most of the time, and without mental stimulation might lose interest even in the things that made their heart jump at first. They see the world as a place full of possibilities and have the need to be spontaneous, follow the moment, and live it to the fullest in an attempt not to waste any time.
Uranus is the ruler of Aquarius, shoulder to shoulder with its traditional ruler – Saturn. Although Uranus has an abrupt, timid, and sometimes aggressive nature, their other ruler often grounds them enough and helps them find enough distance from other people to remain somewhat indifferent. A visionary and someone ready for changes, an Aquarius is a known thinker and someone who will shake your world once they are in it. They feel best as a part of a certain community, but might have trouble finding just the right place where they feel they belong.
Strengths: Progressive, original, independent, humanitarian
Weaknesses: Runs from emotional expression, temperamental, uncompromising, aloof
Aquarius likes: Fun with friends, risky business, fighting for causes, intellectual conversations.
Aquarius dislikes: Limitations, broken promises, being lonely, dull or boring situations.
Lucky Gem: Amethyst
Flower: Orchid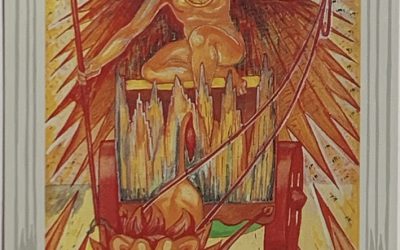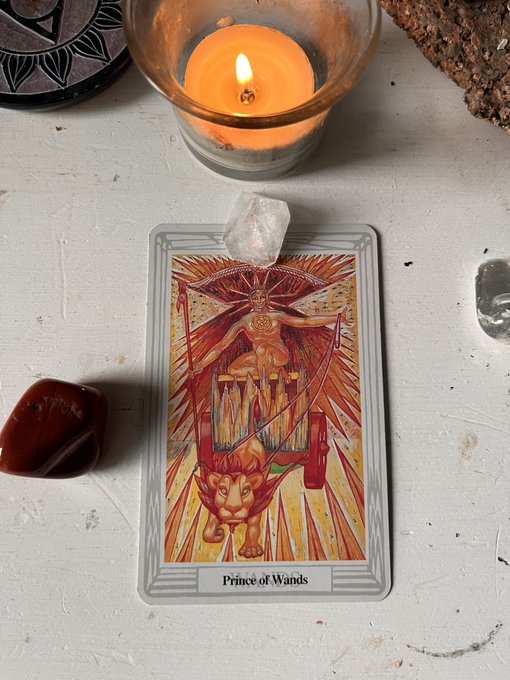 ---
Harnessing the Fiery Energy of the Prince of Wands in Tarot: A Deep Dive into Action and Willpower
In the world of tarot, the Prince of Wands embodies the force of a roaring fire combined with the fluidity of rushing air, reminiscent of a fierce, passionate storm. This card vibrates with energy, bursting with willful intentions, impulsive desires, and an almost palpable restlessness.
read more…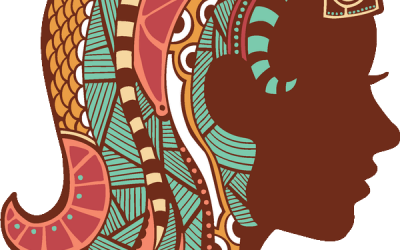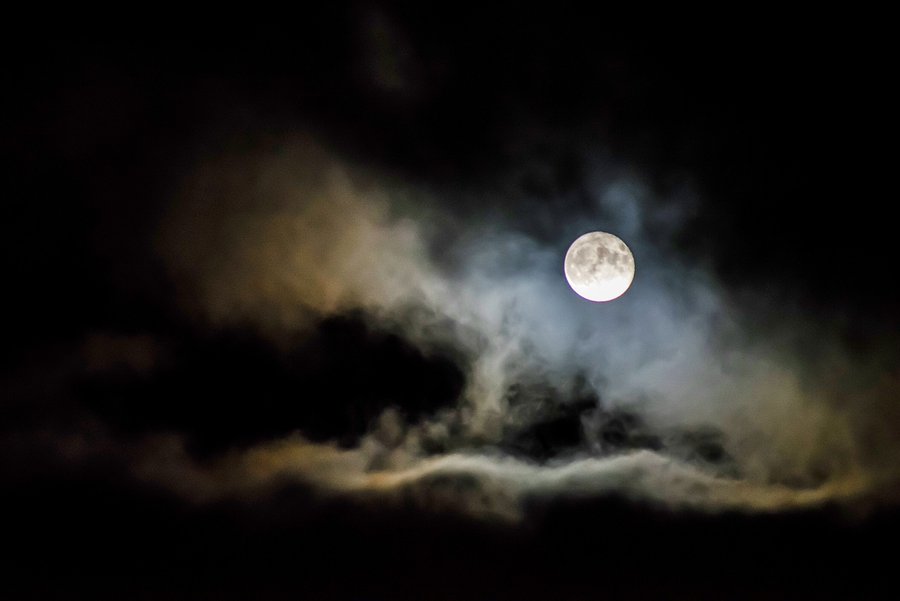 "When the Moon graces the skies under the sign of Virgo, there's an unmistakable shift in our emotional ambiance. As the moonlight reflects Virgo's essence, we are beckoned towards a deeper appreciation of the details surrounding us. Ruled by the planet Mercury, Virgo exudes a unique energy – one that is meticulous, grounded, and discerning.
read more…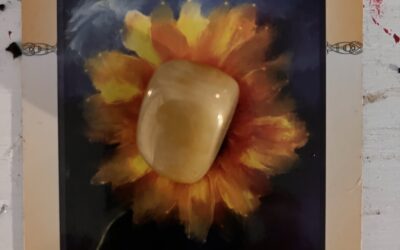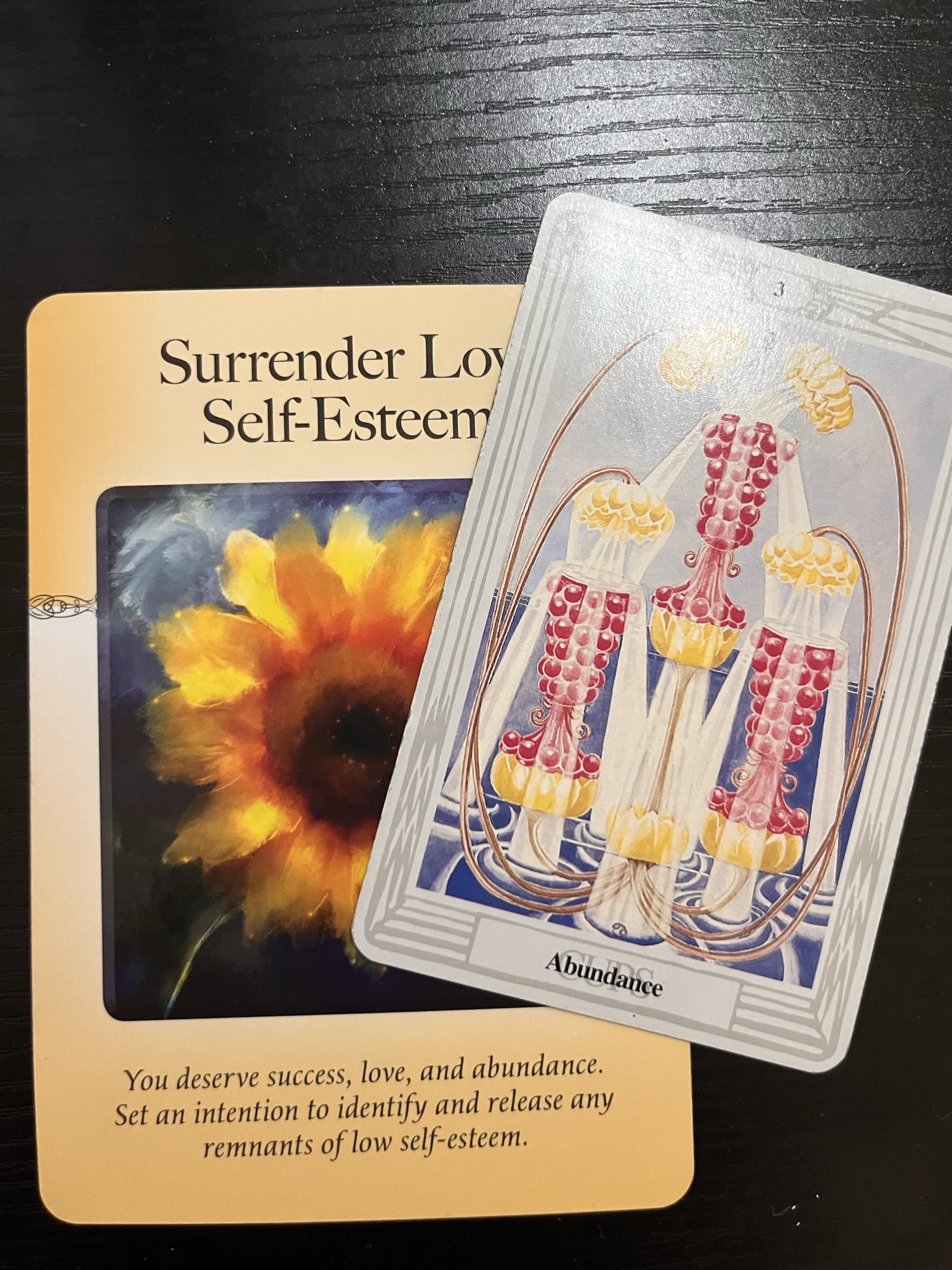 Surrendering Low Self-Esteem: Embrace Your Worth
Every individual walking this earth holds immeasurable worth. It's time to recognize yours. Every dream you hold, every ounce of love you yearn for, and the abundance you seek are rightfully yours. But first, you need to let go of the shackles that bind your spirit – low self-esteem.
read more…