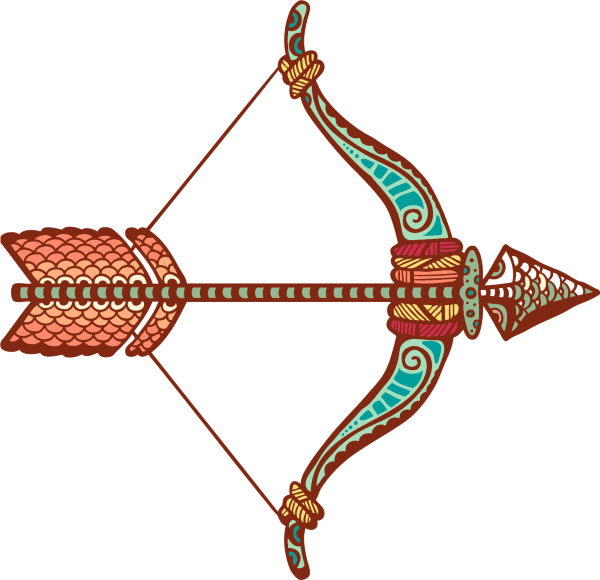 Sagittarius
Find Your Higher Purpose
Curious and energetic, Sagittarius are the travelers of the zodiac. Their open mind and philosophical view motivate them to wander around the world in search of the meaning of life. Sagittarius is an extrovert, always optimistic, full of enthusiasm, and ready for changes. This is a Sun sign of individuals who are often preoccupied with mental work, but when they find grounding, they show their ability to transform visions and thoughts into concrete actions and circumstances.
Just like Aries and Leo, Sagittarius is a Fire sign, in search of ways to creatively color the world in their colors. Clear about their intentions and honest by moral imperative, its representatives are often honest to the point of absurd, with no regard for tact and emotions of other people whatsoever. It is important for them to learn how to express their opinions in a tolerant and socially acceptable way.
Sagittarius is ruled by Jupiter, the largest planet of the Solar system and the greatest beneficent giant in Astrology. Their enthusiasm has no boundaries, and these people possess a great sense of humor accompanied by intense curiosity. In need of absolute freedom, their adventurous spirit takes them from one end of the world to the other, exploring different cultures and philosophies.
Sagittarius – the Misunderstood Healer Guided by the centaurs and the story of Chiron, Sagittarius is the sign of teaching and healing, always ready to accommodate a friend and help others heal. This is a benefactor who is rarely fully accepted by common people, always in search for great distances where they might find a home. Pain is often hidden behind their smile, and they would gladly give everything they have to other people only to live their lives free from it. Blessed by many incredible things, there always seems to be something missing to make their life complete.
Strengths: Generous, idealistic, great sense of humor
Weaknesses: Promises more than can deliver, very impatient, will say anything no matter how undiplomatic
Sagittarius likes: Freedom, travel, philosophy, being outdoors
Sagittarius dislikes: Clingy people, being constrained, off-the-wall theories, details
Spirit Color: Light Blue
Lucky Gem: Topaz
Flower: Carnations & crocuses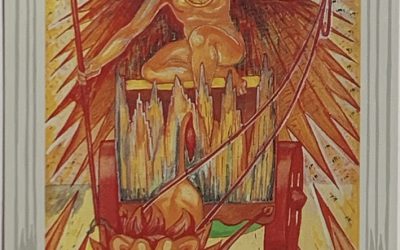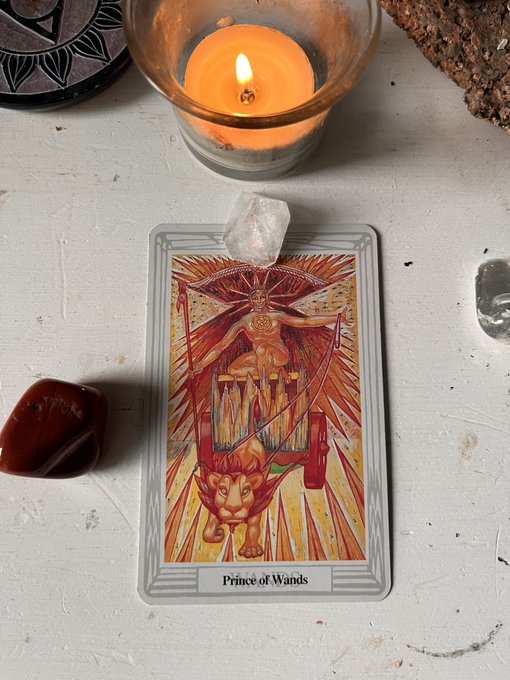 ---
Harnessing the Fiery Energy of the Prince of Wands in Tarot: A Deep Dive into Action and Willpower
In the world of tarot, the Prince of Wands embodies the force of a roaring fire combined with the fluidity of rushing air, reminiscent of a fierce, passionate storm. This card vibrates with energy, bursting with willful intentions, impulsive desires, and an almost palpable restlessness.
read more…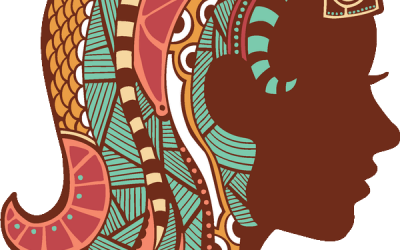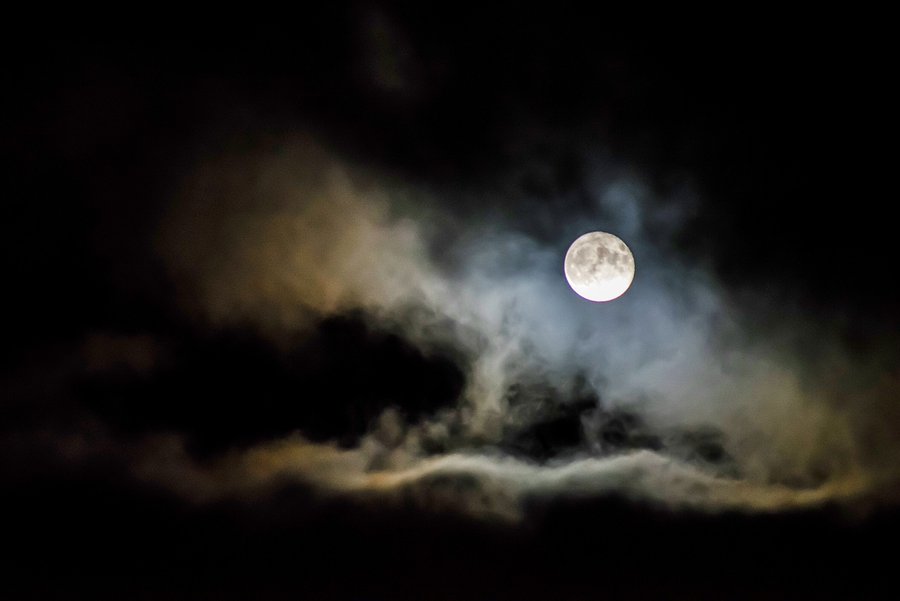 "When the Moon graces the skies under the sign of Virgo, there's an unmistakable shift in our emotional ambiance. As the moonlight reflects Virgo's essence, we are beckoned towards a deeper appreciation of the details surrounding us. Ruled by the planet Mercury, Virgo exudes a unique energy – one that is meticulous, grounded, and discerning.
read more…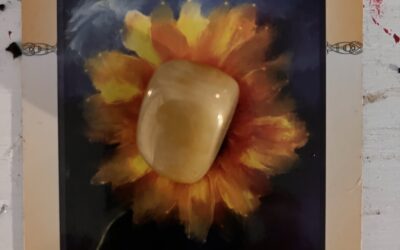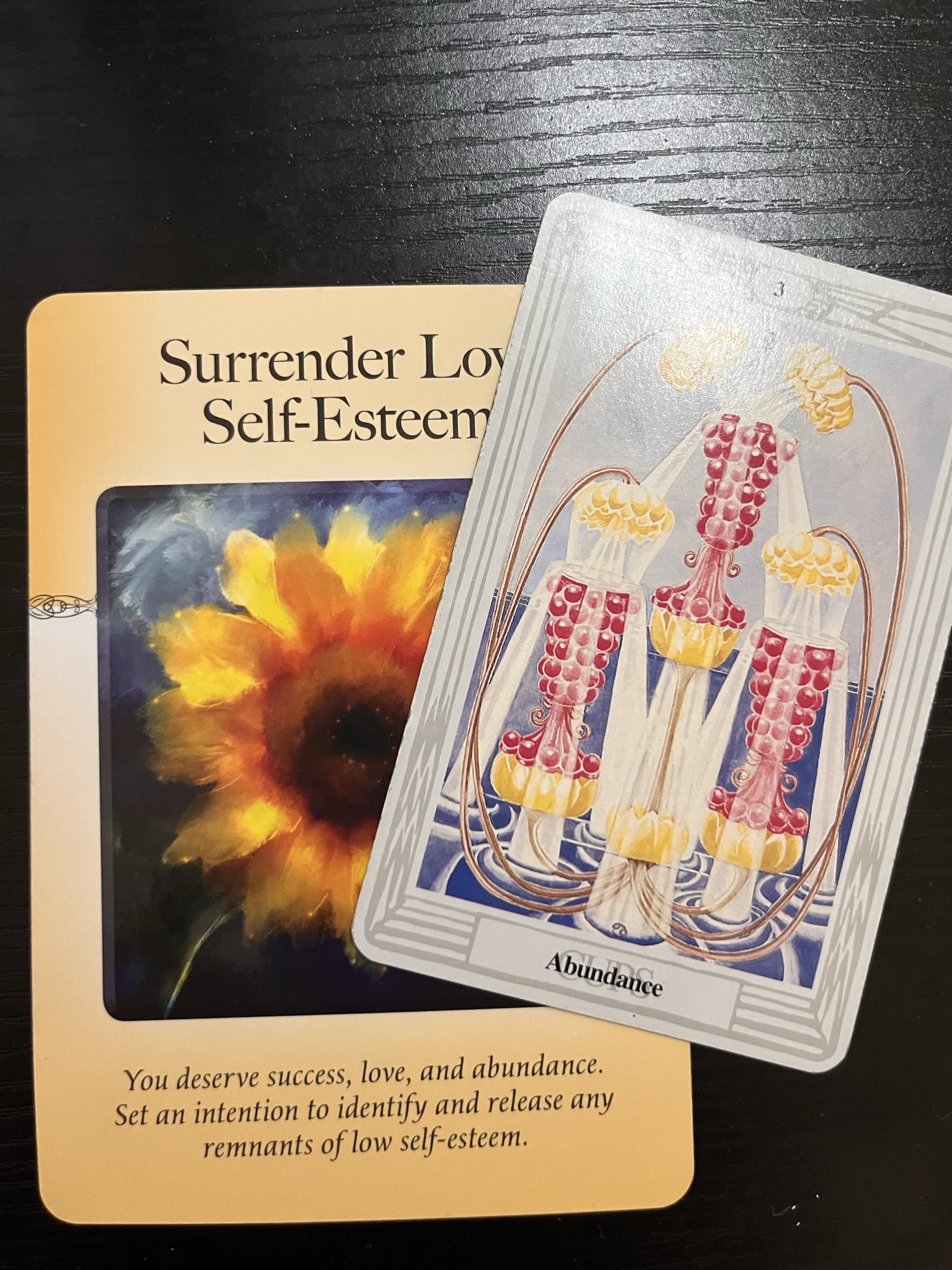 Surrendering Low Self-Esteem: Embrace Your Worth
Every individual walking this earth holds immeasurable worth. It's time to recognize yours. Every dream you hold, every ounce of love you yearn for, and the abundance you seek are rightfully yours. But first, you need to let go of the shackles that bind your spirit – low self-esteem.
read more…