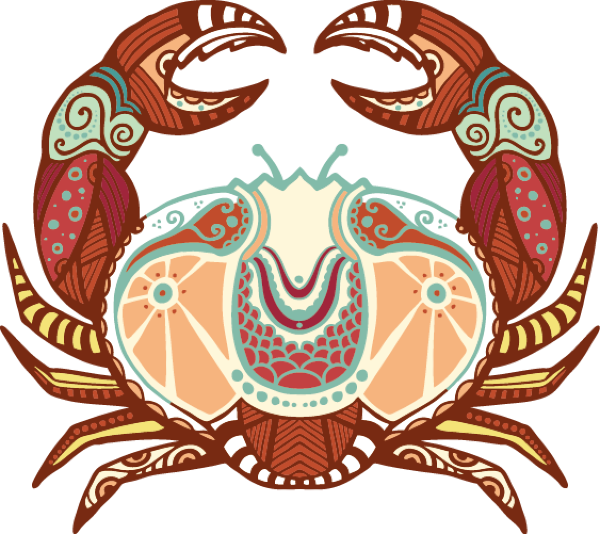 Cancer
Trust your instincts
Deeply intuitive and sentimental, Cancer can be one of the most challenging zodiac signs to get to know. They are very emotional and sensitive, and care deeply about matters of the family and their home. Cancer is sympathetic and attached to people they keep close. Those born with their Sun in Cancer are very loyal and able to empathize with other people's pain and suffering.
The sign of Cancer belongs to the element of Water, just like Scorpio and Pisces. Guided by emotion and their heart, they could have a hard time blending into the world around them. Being ruled by the Moon, phases of the lunar cycle deepen their internal mysteries and create fleeting emotional patterns that are beyond their control. As children, they don't have enough coping and defensive mechanisms for the outer world, and have to be approached with care and understanding, for that is what they give in return.
Lack of patience or even love will manifest through mood swings later in life, and even selfishness, self-pity or manipulation. They are quick to help others, just as they are quick to avoid conflict, and rarely benefit from close combat of any kind, always choosing to hit someone stronger, bigger, or more powerful than they imagined. When at peace with their life choices, Cancer representatives will be happy and content to be surrounded by a loving family and harmony in their home.
Cancer – the Brave Crab Sent to this Earth by something they believe in, only to mess with someone bigger than they are, this isn't an animal aware of their strength. Patriotism can make them endanger their own wellbeing, fighting for someone else's cause, as if others can become their higher power. The Crab knows where they're going, but this is often in a wrong direction, at least until they learn their lessons and start relying solely on themselves.
Strengths: Tenacious, highly imaginative, loyal, emotional, sympathetic, persuasive
Weaknesses: Moody, pessimistic, suspicious, manipulative, insecure
Cancer likes: Art, home-based hobbies, relaxing near or in water, helping loved ones, a good meal with friends
Cancer dislikes: Strangers, any criticism of Mom, revealing of personal life
Spirit Color: Violet
Lucky Gem: Ruby, pearl
Flower: Orchid and white rose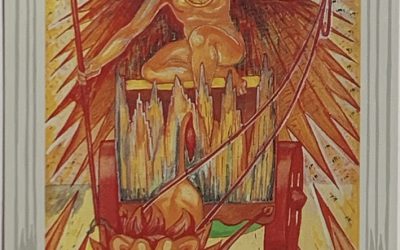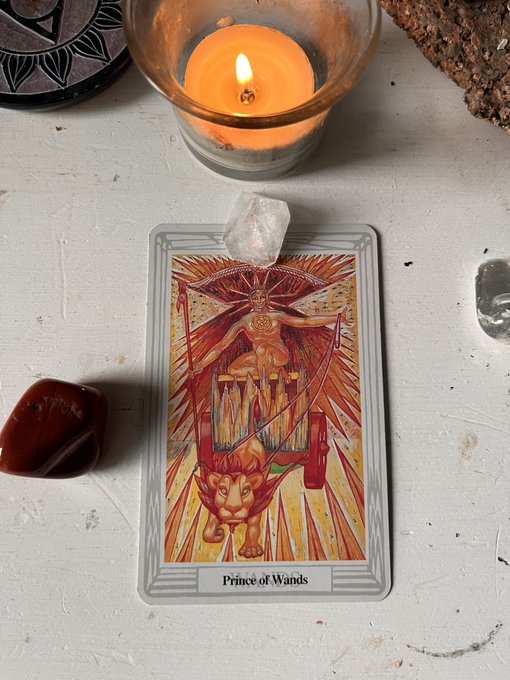 ---
Harnessing the Fiery Energy of the Prince of Wands in Tarot: A Deep Dive into Action and Willpower
In the world of tarot, the Prince of Wands embodies the force of a roaring fire combined with the fluidity of rushing air, reminiscent of a fierce, passionate storm. This card vibrates with energy, bursting with willful intentions, impulsive desires, and an almost palpable restlessness.
read more…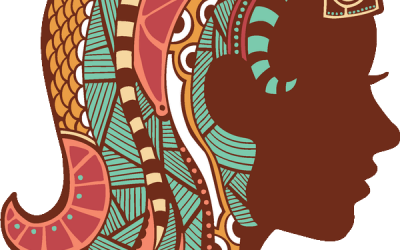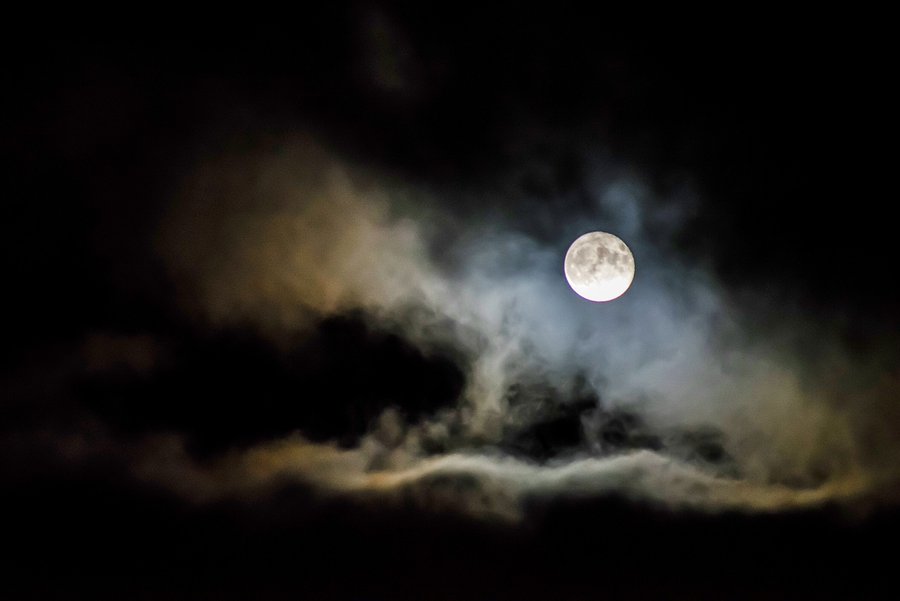 "When the Moon graces the skies under the sign of Virgo, there's an unmistakable shift in our emotional ambiance. As the moonlight reflects Virgo's essence, we are beckoned towards a deeper appreciation of the details surrounding us. Ruled by the planet Mercury, Virgo exudes a unique energy – one that is meticulous, grounded, and discerning.
read more…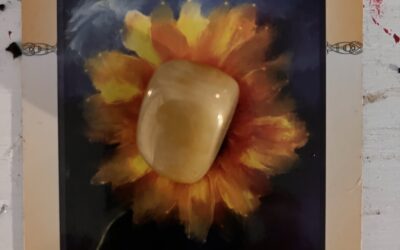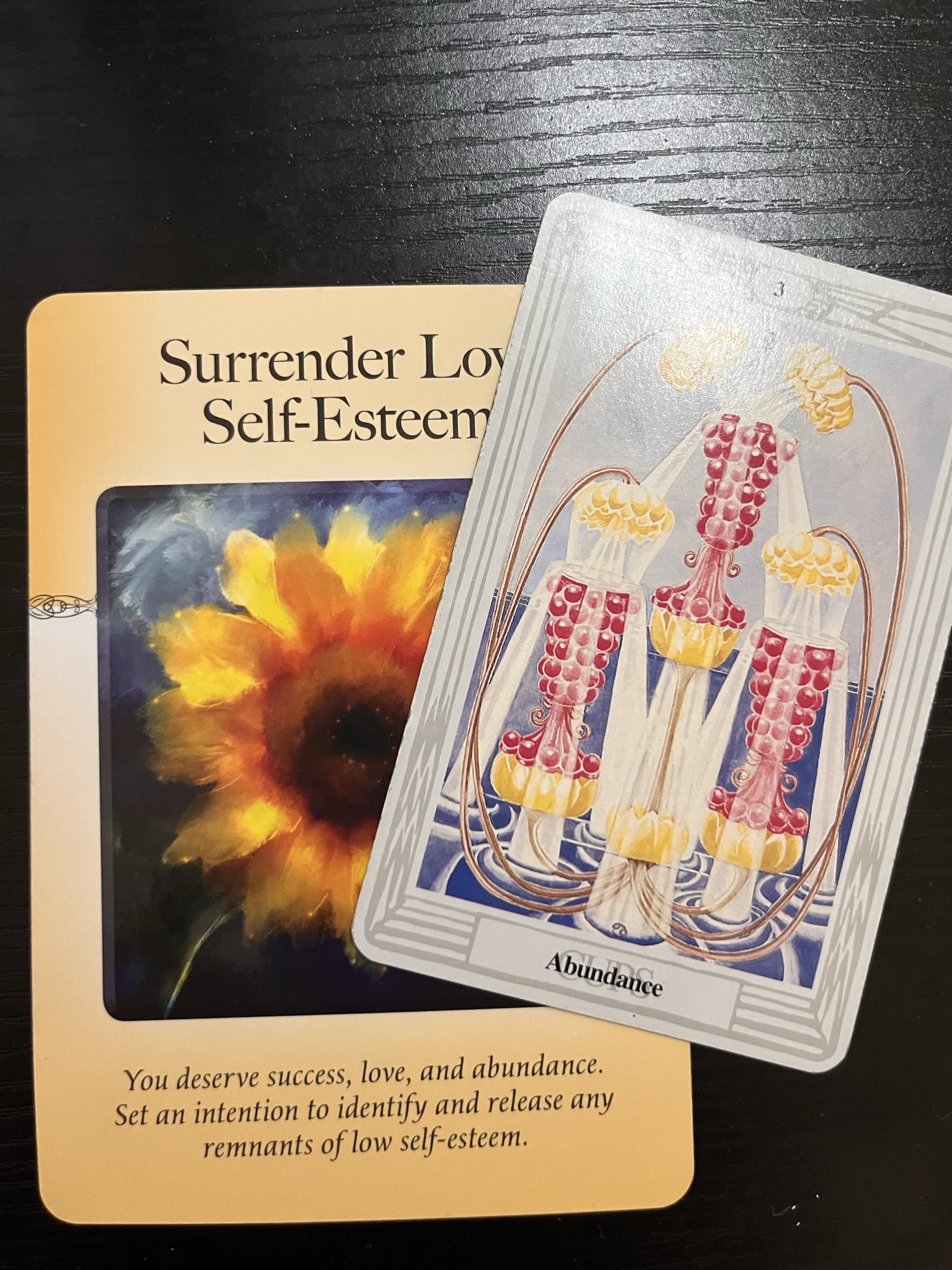 Surrendering Low Self-Esteem: Embrace Your Worth
Every individual walking this earth holds immeasurable worth. It's time to recognize yours. Every dream you hold, every ounce of love you yearn for, and the abundance you seek are rightfully yours. But first, you need to let go of the shackles that bind your spirit – low self-esteem.
read more…