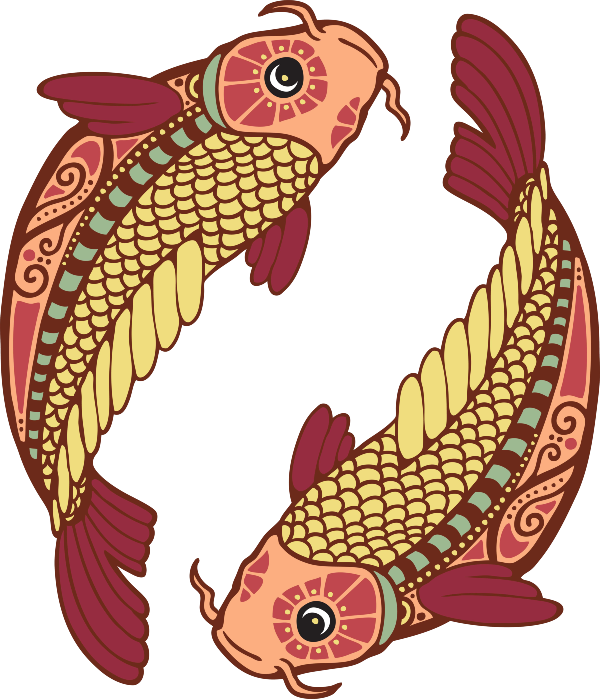 Moon in Pisces:
A good time to draw towards the spiritual and psychic, to retreat and contemplate. This is a time of heightened sensitivity, creativity and inspiration. Things are not what they seem, issues seem clouded. 
https://thothreadings.com/moon-in-pisces/
XII – The Hanged Man:
the card shows the need for a time of consideration, the forced relaxation gives the opportunity to relax and reflect, to sort thoughts and ideas and find a new way to cope with a situation.
https://thothreadings.com/xii-the-hanged-man/