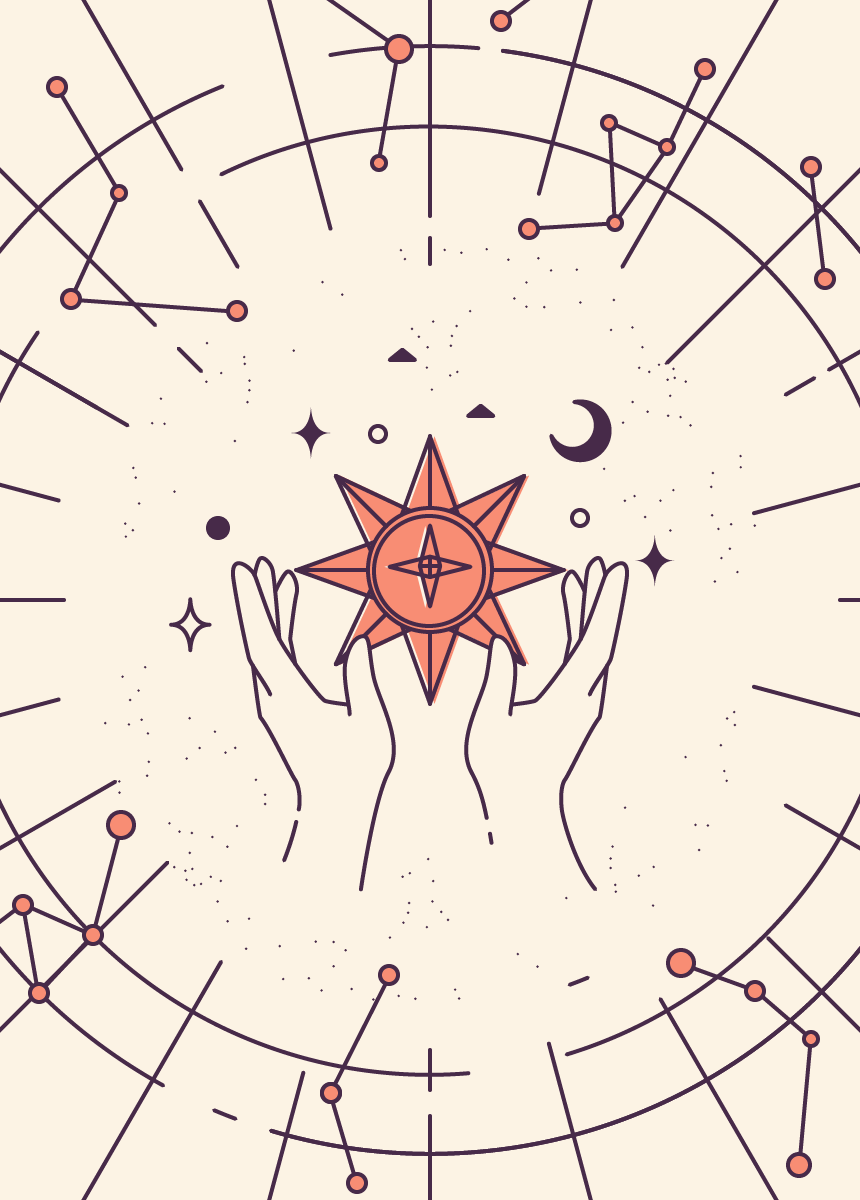 Card:
Six of Cups – Pleasure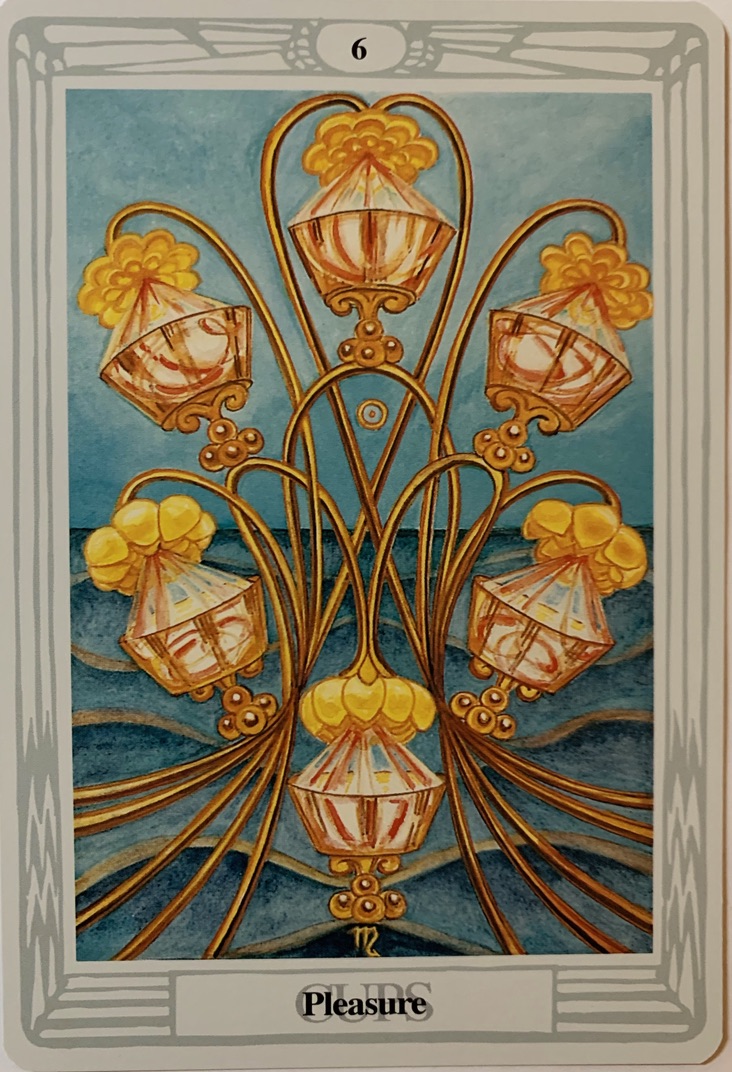 THE SIX OF CUPS – Enjoyment – Moon – Pisces / Cancer – Remembering
Astrology Sun in the 2nd decan of Scorpio
About :
Six of Cups – Pleasure
Drive: close, deep emotions,
Light: Balance and harmony through the return to the inner sources
Shadow: Mental standstill, being afraid to move to not lose the current values
Keywords: Sun in Scorpio, desire, enjoyment, pleasure in sexual relationships, rich in sexual and love-energy-giving, emotional renewal, sensuality
Advice: Enjoy everything you get from life. This is the best way to express your gratitude.
Question: Do you hold on to old beliefs that prevent you from enjoying the pleasure?
Suggestion: Enjoy your own emotional wealth and share it with someone.
Revelation: I am open to a partner with whom I can share the joys of love at all levels.
Affirmation: I become part of the endless river of life and love.