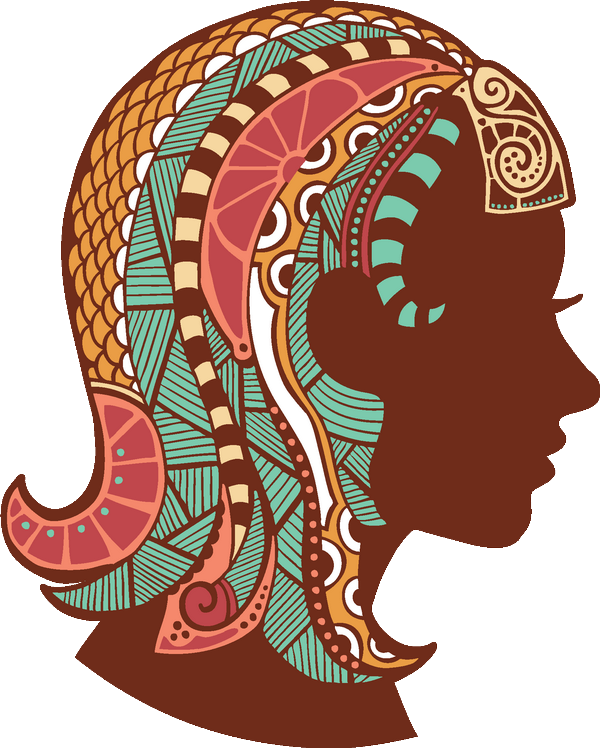 KEYWORDS: SERVICE, FOCUS AND DISCIPLINE, REFINEMENT AND INTEGRITY
Zodiac Sign

The Virgo Moon puts on its glasses, makes sure all the things on its desk are present and correct, and starts to do whatever it has to in order to keep life ticking over as it's meant to. The Virgo Moon is a wonderful day to take stock, crunch the numbers and get a pretty good idea of where you are in life.
Your feeling of safety is now related to order and clarity, even in emotions. You may have the need to organize everything chaotic and disorganized. Try being more tolerant and accept the imperfections of life. It is better to trust life and let it run its own way, not everything must be according to our expectations.
Where would you like to operate more efficiently? Or generally function better? A Virgo Moon Day is ideal for starting that up. It's also a very good day to have a think about your diet and general health regimes. If you feel you need treatment of some kind for an ailment, complementary medicine is a good place to start.
This day could be good for: A good time to address any health issues. A period of careful discrimination and attention to detail. This is a time of self-refinement and self-purification. The ideal time to commence vocational studies and to take things apart to see what makes them tick. A time for hard work, organizing and disciplining myself. Practicality and precision is very important now. A period of careful analysis on all levels.
Not so good for: Going wild, being reckless, or doing other stupid stuff
Queen of Wands: A woman represented by the Queen of Wands will be a strong person, forthright and sometimes painfully honest. She's experienced, capable and determined.  She makes a reliable and trustworthy friend, and a very worthy adversary. https://thothreadings.com/queen-of-wands/
Moon in Gemini: The day can seem to go very fast, because the Moon is in the quicksilver sign of Gemini. This can be a good thing if you're not already overworked, but a tad confusing if you've a lot on your plate. Aries Moon Days are about action, while the Gemini Moon is more about mental energy – talking to lots of people and non-stop moving about. https://thothreadings.com/moon-in-gemini/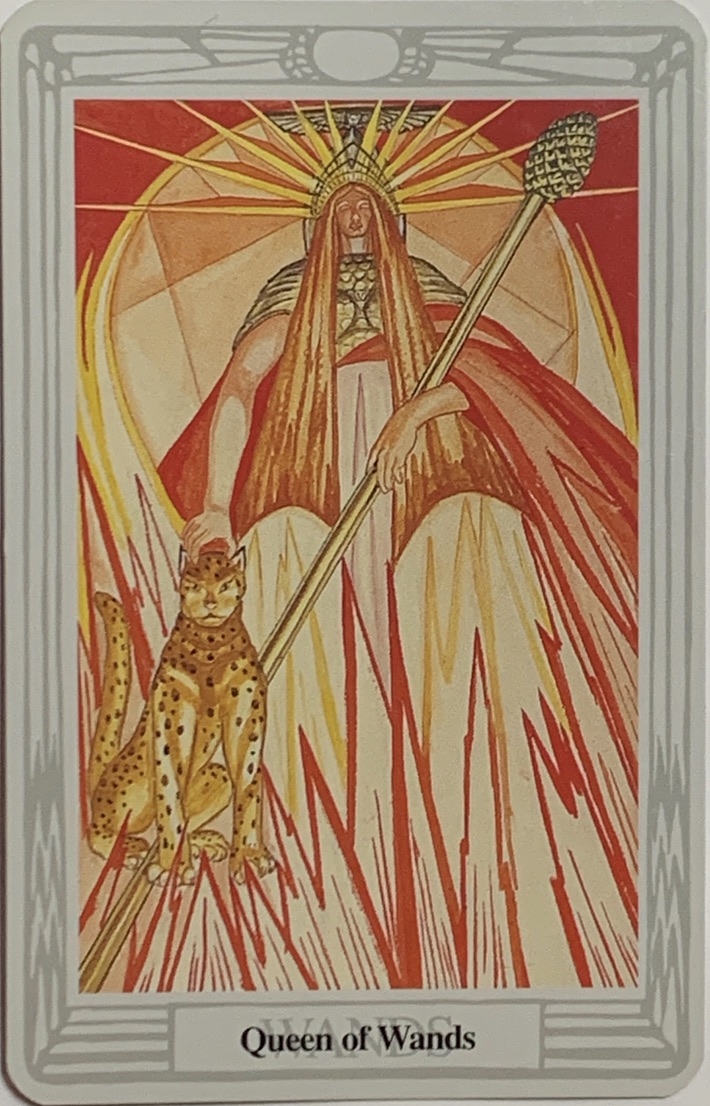 Queen of Swords: The Queen of Swords can be very sensitive, perceptive, sharp-witted and intelligent. On the dark side, she can turn cruel, malicious, narrow-minded, bigoted or even deceitful, dangerous, too, because of her charm and beauty. https://thothreadings.com/queen-of-swords/
Moon in Gemini: The day can seem to go very fast, because the Moon is in the quicksilver sign of Gemini. This can be a good thing if you're not already overworked, but a tad confusing if you've a lot on your plate. Aries Moon Days are about action, while the Gemini Moon is more about mental energy – talking to lots of people and non-stop moving about. https://thothreadings.com/moon-in-gemini/