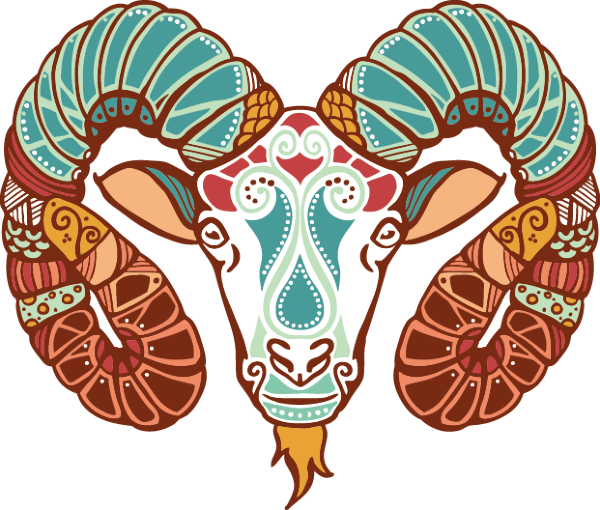 KEYWORDS: INITIATIVE, ACTION, MOVEMENT AND BEGINNINGS

Emotions can run high when the Moon is in Aries. Aries is ruled by the angry war planet Mars. So be careful if you're very Moon-tuned and find yourself in the middle of an argument. Take a few deep breaths and remind yourself that the Aries Moon is no excuse to lose your hard-earned cool. It's far better to use the Aries energy to Get Things Done. Aries Moon Days are filled with impulsive energy, and it's easy to feel quite driven. We may as well channel that energy into something constructive. It's also a time when enthusiasm flows. Try not to take offence too easily today. This is also a seriously good day for meditation, as we all need that extra injection of Zen when the Moon is in Aries.
The feeling of uncertainty can make you solve problems faster than is natural. Do not rush as if there was a deadline. Try to slow down so that you can decide what you want to do and proceed at your own comfortable pace.
This day could be good for: A good time for new starts and to strike out on your own. This is a time for action, new beginnings and initiating new projects. A good time to gain a new perspective, to break old patterns and take a risk. Energy levels are high and circumstances change quickly. A time to indulge your curiosity and seek new inspiration. Physical energy abounds in a period of self-assertion and courage. A period of intense creative activity.
Queen of Wands: A woman represented by the Queen of Wands will be a strong person, forthright and sometimes painfully honest. She's experienced, capable and determined.  She makes a reliable and trustworthy friend, and a very worthy adversary. https://thothreadings.com/queen-of-wands/
Moon in Gemini: The day can seem to go very fast, because the Moon is in the quicksilver sign of Gemini. This can be a good thing if you're not already overworked, but a tad confusing if you've a lot on your plate. Aries Moon Days are about action, while the Gemini Moon is more about mental energy – talking to lots of people and non-stop moving about. https://thothreadings.com/moon-in-gemini/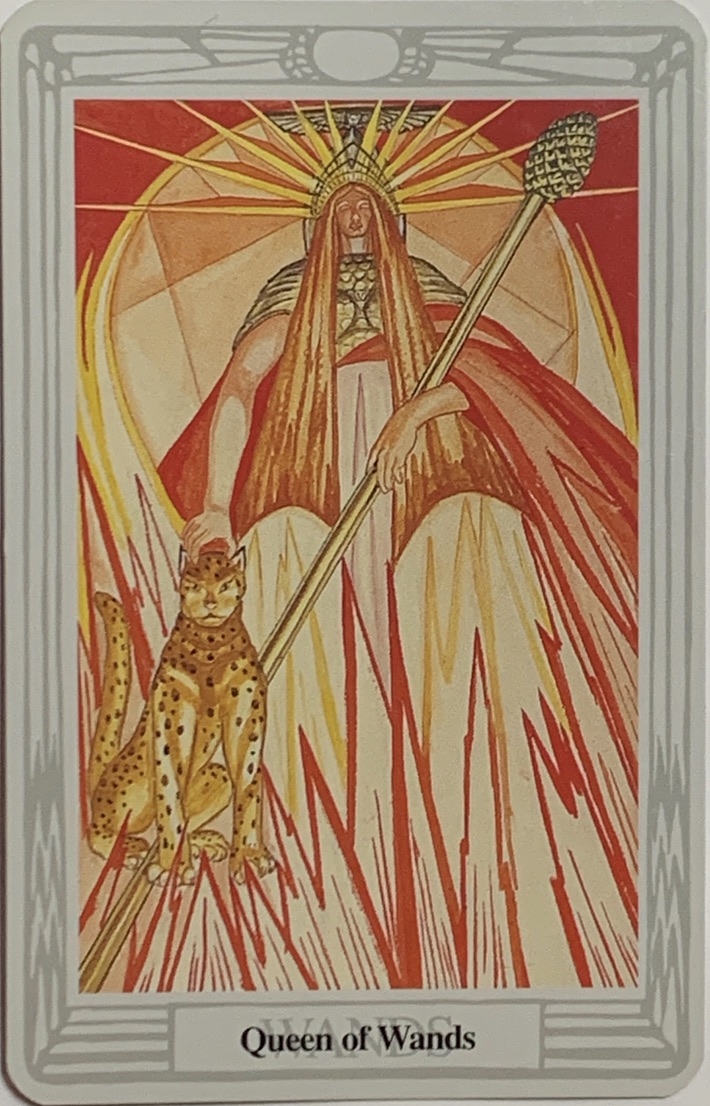 Queen of Swords: The Queen of Swords can be very sensitive, perceptive, sharp-witted and intelligent. On the dark side, she can turn cruel, malicious, narrow-minded, bigoted or even deceitful, dangerous, too, because of her charm and beauty. https://thothreadings.com/queen-of-swords/
Moon in Gemini: The day can seem to go very fast, because the Moon is in the quicksilver sign of Gemini. This can be a good thing if you're not already overworked, but a tad confusing if you've a lot on your plate. Aries Moon Days are about action, while the Gemini Moon is more about mental energy – talking to lots of people and non-stop moving about. https://thothreadings.com/moon-in-gemini/