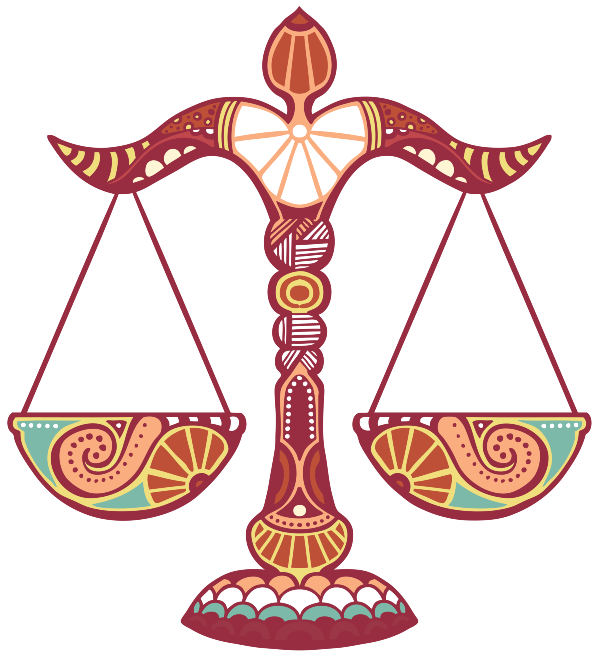 Moon in Libra:
good day to make peace with an ex you've loved and lost. Libra loves to negotiate, too, so if you have a personal or professional matter on which you'd like to reach agreement, this is the right day to start. It's also basically just a great day for love, so shower the people you love with love.
https://thothreadings.com/moon-in-libra/
The Hierophant:
the Hierophant represents the search for knowledge and illumination, the desire to study creed and dogma instead of simply accepting them, to research and achieve further development.  It also stands for the deep fulfillment someone can find when really trusting their own beliefs.
https://thothreadings.com/v-the-hierophant/