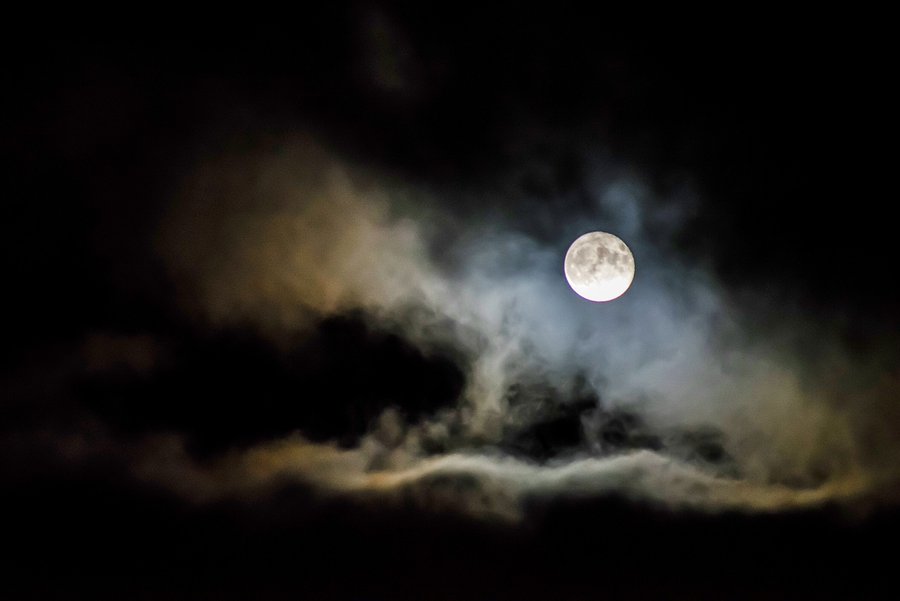 "When the Moon graces the skies under the sign of Virgo, there's an unmistakable shift in our emotional ambiance. As the moonlight reflects Virgo's essence, we are beckoned towards a deeper appreciation of the details surrounding us. Ruled by the planet Mercury, Virgo exudes a unique energy – one that is meticulous, grounded, and discerning.
This lunar position invokes a heightened sense of practicality and a keen analytical lens through which we view our world. Gone are the whimsical fantasies; in their place emerges a pragmatic approach to life. You might find yourself tidying up your space, re-evaluating your to-do lists, or simply relishing in the small joys that come from having everything in its rightful place.
Imagine your emotions as a puzzle, each piece intricately designed and possessing its unique place. The Moon in Virgo offers you the patience and clarity to fit these pieces together seamlessly. It's a time to embrace order, to appreciate the steps in the process, and to understand that sometimes, the beauty truly lies in the details.
Quote:
"In the details, we find the true essence of everything."