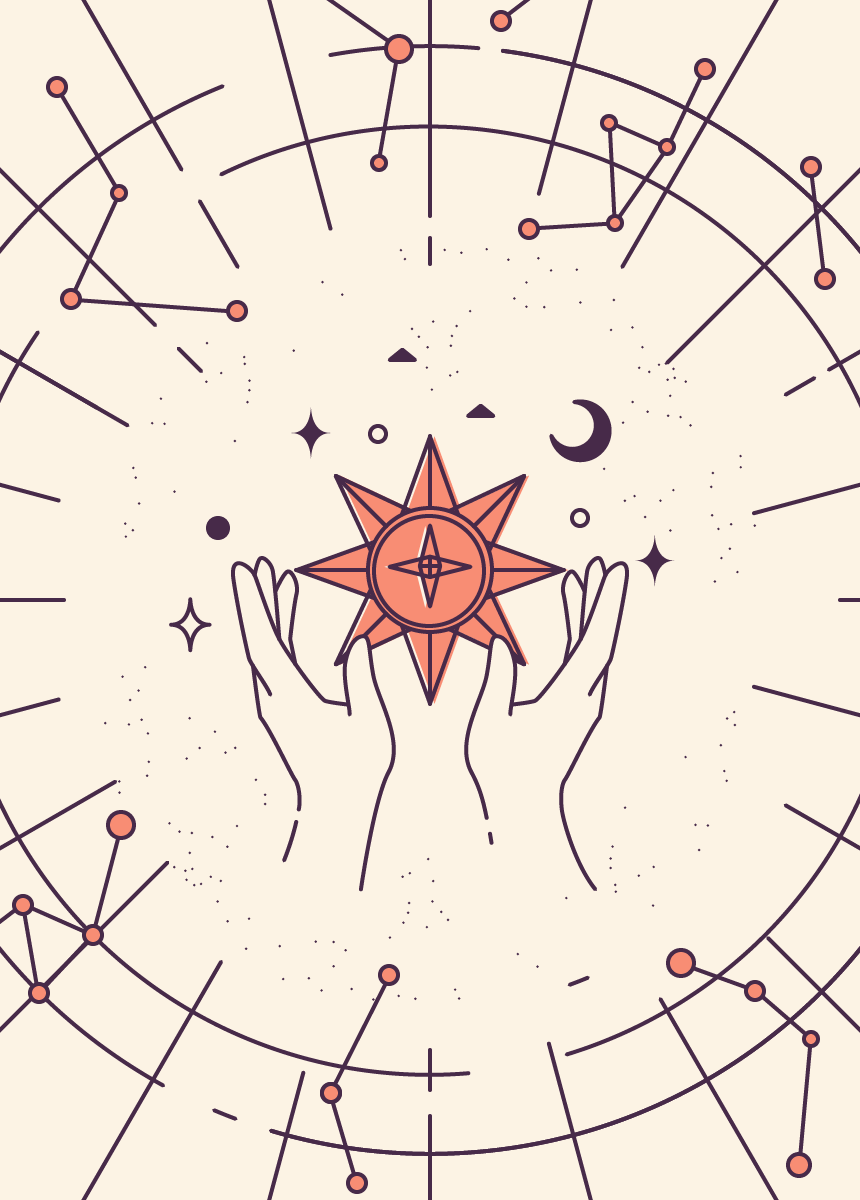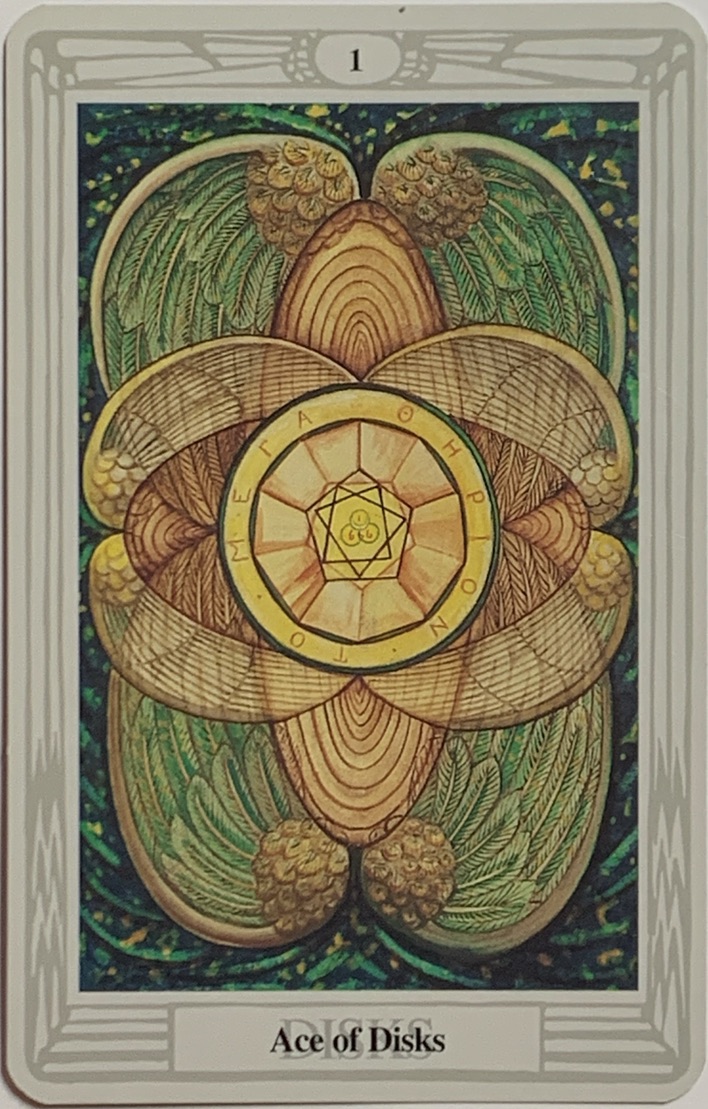 THE ACE OF DISKS – (Ace of Coins / Pentacles) – Venus 2 nd House – Opportunity
Astrology: The signs of the Earth
Drive: The beginning of creation
Light: A creation, a begin, a chance
Shadow: Avarice, dissatisfaction with material circumstances, something was born but is not allowed to grow
Keywords: inner and outer riches, great success, body and soul, matter and spirit, union of heaven and earth, wholeness
Advice: The ace of pucks reflects that you are ready to live a rich life both internally and externally. You have everything you need. Give yourself the fullness of life and learn to use your wings.
Question: Which areas of your life do you want to enrich?
Suggestion: Work intensively to discover and develop your hidden potentials, your inner health. Stay open to all forms of enrichment in your life.
Revelation: Health is my natural state. It allows me to express my spirit and creative power in this world.
Affirmation: I am open to receive the very best the Universe has to offer me.