Thoth Card Meanings
Discover the intricate interpretations and insights of the Thoth Tarot deck at Thoth Readings. Engage with Daily cards and align your experiences with the ever-changing moon cycles. Explore spreads designed to unveil deeper aspects of your life.
Thoth Readings provides comprehensive explanations and interpretations for all 78 cards in the Tarot deck. Delve into the profound meanings of the 22 trumps cards of the Major Arcana, and learn about the significance of the Minor Arcana cards, including Wands, Cups, Swords, and Disks.
Our offerings have grown to include insightful blog posts and guidance on harnessing the power of the daily moon Phases  in your life.
*New Surrender Cards and YouTube Channel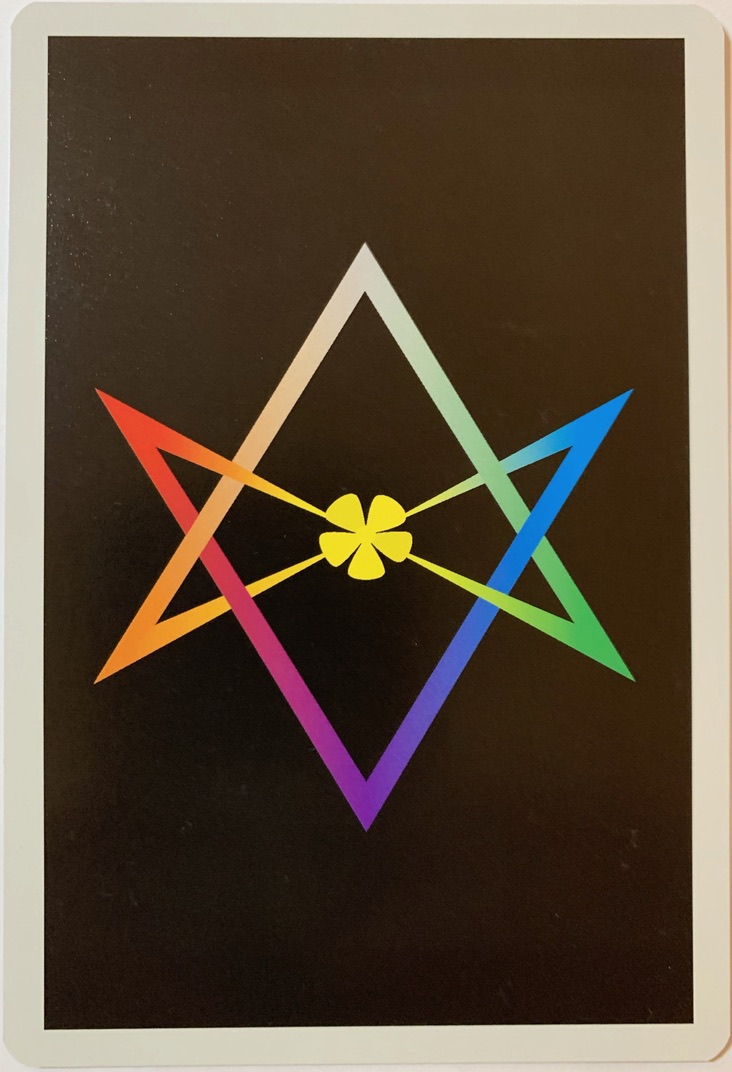 Adding more Spreads soon!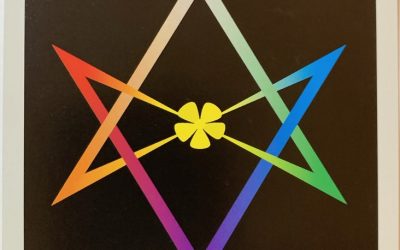 https://youtu.be/_-59UZJjTQM https://twitter.com/thothreadings/status/1465708516044197897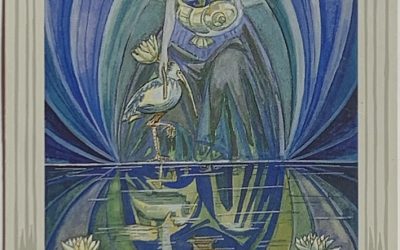 Queen of Cups -  Seek out the lovely, loving things in you. Search for your own beauty. Try to identify the things in yourself that you are glad to have as a part of you. Find things about yourself which are beautiful. - https://thothreadings.com/queen-of-cups/...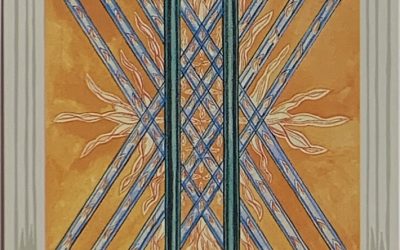 Ten of Wants - Advice: You suppress your energies, you want to express, live, enjoy and celebrate many things. Dare to express the fire that flies in you! - https://thothreadings.com/ten-of-wands-oppression/ https://twitter.com/thothreadings/status/1464942747224313863...
Sun
Mar 12
Waning Gibbous
Scorpio
Mon
Mar 13
Waning Gibbous
Sagittarius
Tue
Mar 14
Waning Gibbous
Sagittarius
Wed
Mar 15
Last Quarter
Sagittarius from 12:06
Capricorn
Thu
Mar 16
Waning Crescent
Capricorn
Fri
Mar 17
Waning Crescent
Capricorn from 14:25
Aquarius
Sat
Mar 18
Waning Crescent
Aquarius